Haarlem City Trip
Haarlem City Trip - 3 nights 4 days


Day 1: Amsterdam
The first day you will board in the centre of Amsterdam near the passengers terminal. Check-in will be from 14.00.
You can cook your own meal using a microwave. There are numerous restaurants in Amsterdam which will be explained upon arrival.
We will provide you with linnen which will be there in your room. If you need towels please ask at the reception.
Wifi, maps, videos, places of interest and bike hire will be explained to you when arriving aboard.
If you are by car, we advise you to park your car at The Oosterdok Parking (around 25 Euro per day). You can rent bikes there also.
Amsterdam offers special arrangements including transfer, public transport and musea Iamsterdam.

Day 2: Haarlem



This day we go to Haarlem. If you decide to stay on board, this will be a beautiful trip where you can enjoy Dutch finest views, the cruise will take around 4 hours.
The boat will be moored near the city center. Discover Haarlem and visit the shops, windmill or museum.
In the nighttime you can relax on the boat with wine, beer or some coffee.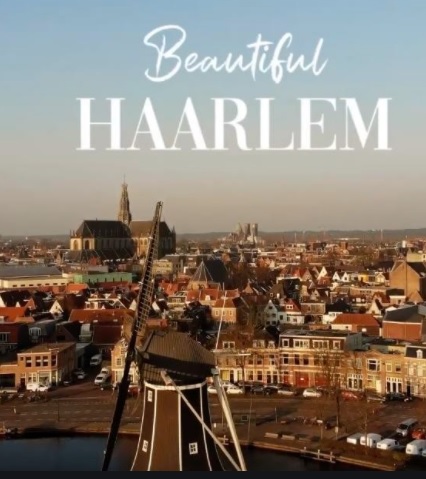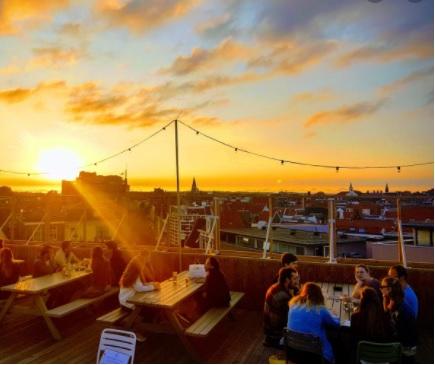 Day 3/4: Amsterdam
In the morning the boat will return to Amsterdam. After about 4 hours of sailing, we will be back in Amsterdam at the Veemkade.
At this point you are free to explore Amsterdam and go for a city walk or discover this vibrant city the Dutch way by bicycle or canal boat.
Amsterdam also has beautiful city parks that are worth a visit if you love to chill or walk around.
For those who love the market, the Albert Cuyp market (Mondays – Saturdays) is worth a visit.
For even more tips / a city map you can always contact the boat manager.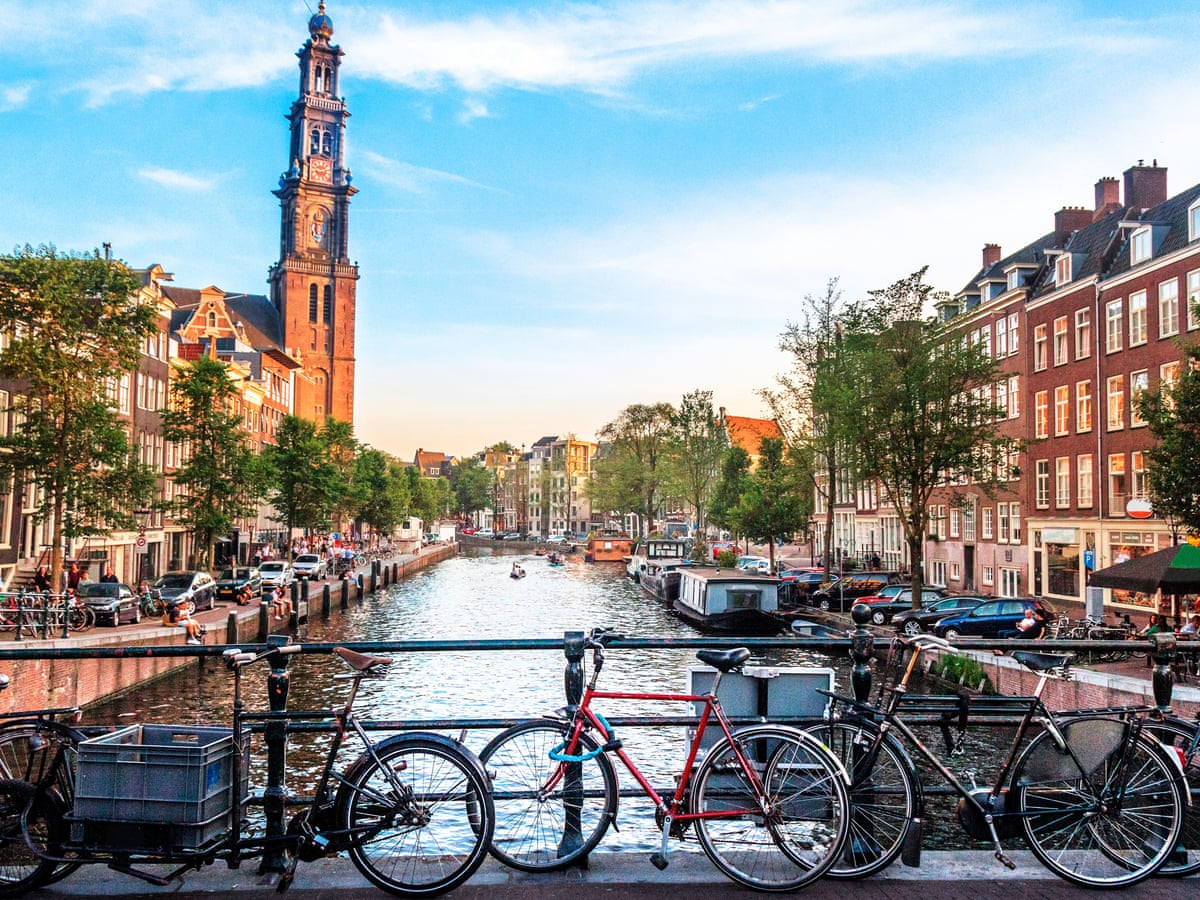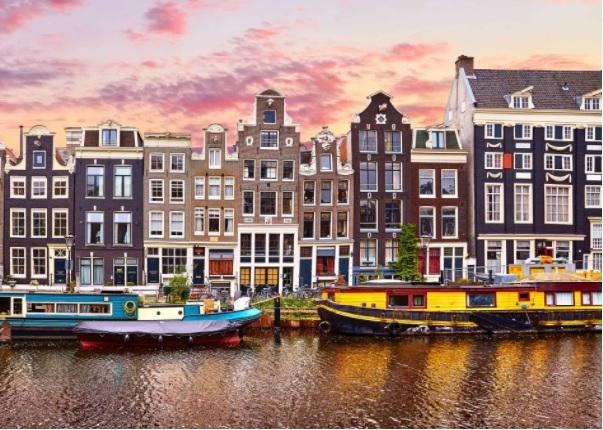 General Information:
- Every day we make breakfast during the trip coffee and tea is served.
- It is possible to bake your eggs, tosti or whatever during the breakfast time.
- You can create your own lunch in the morning where fruit, drinks and cakes will be presented.
- Every moaring place is easy to reach with public transportation.
- Restaurants are easy to reach during the night for evey taste or budget.
- It is possble to do your dinner aboard. Cups, plates and cuttery is aboard.
- Beddings and towels are provided during the tour.
- The tour manager is aboard and will answer all your questions.